Travel tips
Here's everything you need to know to plan your next adventure in Ireland.
Ready to explore?
Our expert-written travel tips will help you plan your next great trip.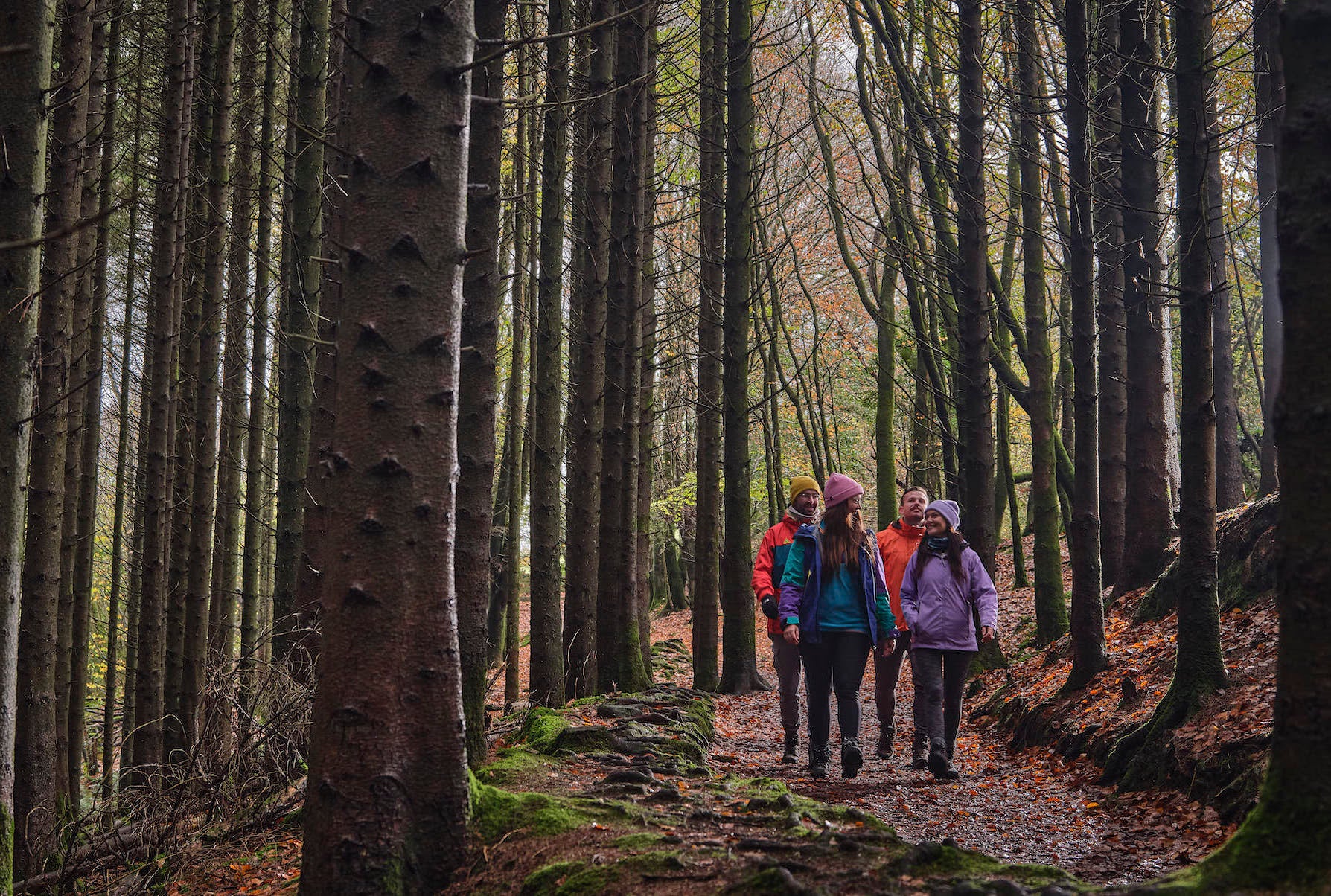 Featured Videos
Keep Discovering Ireland's Trails
Strap on your boots and set off on an adventure on one of Ireland's walking trails. From scenic cliffside treks over crashing waves below to easygoing ambles through ancient forests, there's always a new path for you to discover.
Visitor information centres
Travel inspiration to your inbox?
Subscribe now to receive destination inspiration, travel tips, upcoming events and all the best things to do around Ireland.
Sign me up