Medieval magic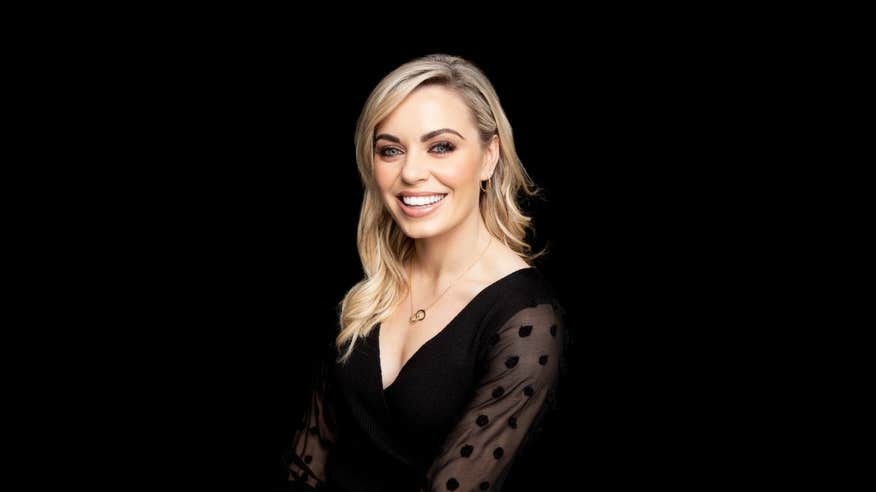 A treasure trove of Irish culture and history, the Marble City is the perfect place to spend a few days, so Anna and husband Kevin headed off for two days packed with magical tours, outdoor adventures, and delicious food.
"As a Cork person, I'll probably be absolutely killed for saying this with the rivalry that exists between Cork and Kilkenny in sport, but I do think Kilkenny is beautiful. It's part of Ireland's Ancient East for a reason, everywhere you turn there's so much culture and history".
Anna's trip started with the Shenanigans Kilkenny City Walking Tour, an enchanting experience where you learn about Kilkenny's fascinating medieval history. It's easy to social distance while on the tour and Anna says it's a great way to fit a few places in while also getting time to explore.
Anna stopped off at Kilkenny Design Centre, a vibrant hub of Irish craft and design, and later enjoyed dinner at Zuni restaurant where she said the lamb dish was "the best she's ever tasted". Find Zuni on Patrick Street, a five-minute walk from Kilkenny Castle so you can get your history fix beforehand.
"What I love about Kilkenny more than anything is the winding streets, you feel like you're in a different world. For people that love their Instagram shots, every corner is Instagram friendly in Kilkenny".
The great outdoors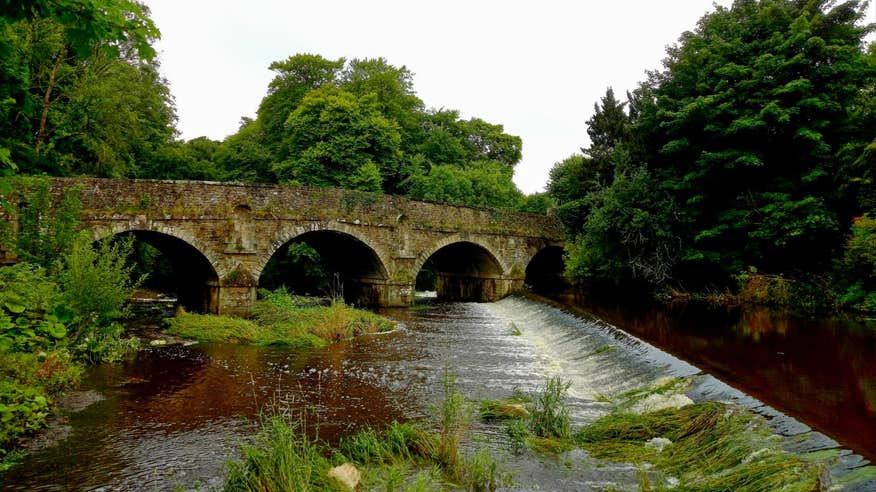 Exercise is one of Anna's passions and a visit to Castlecomer Discovery Park was a must, walking 10 metres above the ground on the Tree Top Adventure Walk. Next came an archery lesson, the ideal activity to unleash your competitive side and a great laugh to see who gets the hang of it first. From Ireland's longest-zip line to kayaking, thrill seekers and adventure enthusiasts can't get enough of Castlecomer.
Another of Anna's favourite Kilkenny activities was the Woodstock Loop Walk in Inistioge, half an hour's drive from the city. Fun fact, Circle of Friends, the movie based on Maeve Binchy's novel was filmed here. This 4.5km walk features stunning scenery and an opportunity to check out the glorious Woodstock Gardens.
"For me, there's so much more to Kilkenny outside of the city. I would say to people, do a little bit of research on where you're going and see what's near the area to get the most out of your trip".
See what's on your doorstep
Anna is an advocate for seeing what's on in your locality and says that sometimes we underestimate our own county, that there's always new things to do and places to see.
"You see it all the time, even on Instagram and everyone's like 'why don't we do this more often'.
Time in beautiful surroundings is the chance to relax and hit refresh, and Anna says she reaped the benefits after her break.
"I came back far more productive, got things done in half the time and I had more of a pep in my step. I think it's great to spend time with your family and support the economy in the process. If you think about it, staying local and shopping local is a win-win".
Head over to our Kilkenny destination page and experience crafts and culture in this vibrant medieval city.