Slow down and savour
Drift down the Shannon on a Carrick Day Boat. Sink into the outdoor spa at Drumhierny Woodland Hideaway. Hike through secluded woods to the base of Fowley's Falls. Cycle across the floating boardwalk on Acres Lake. Savour a plant-based meal at Honestly Kitchen. There's so many opportunities to slow down and reconnect – with yourself and those most important to you – away from the rush of the everyday.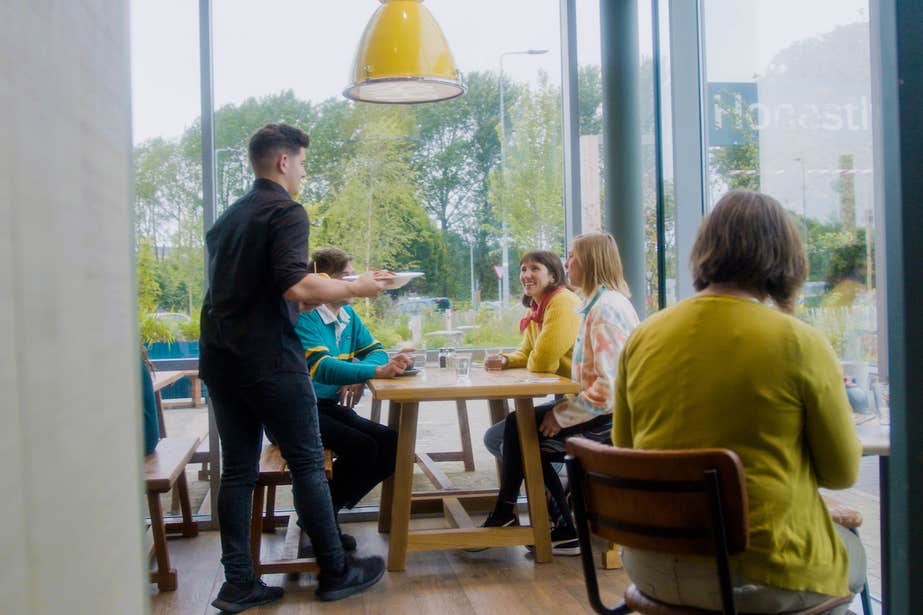 Plan a trip by train or bus and enjoy the peace and serenity of Ireland's Hidden Heartlands – at your own pace.