Bike The Munster Vales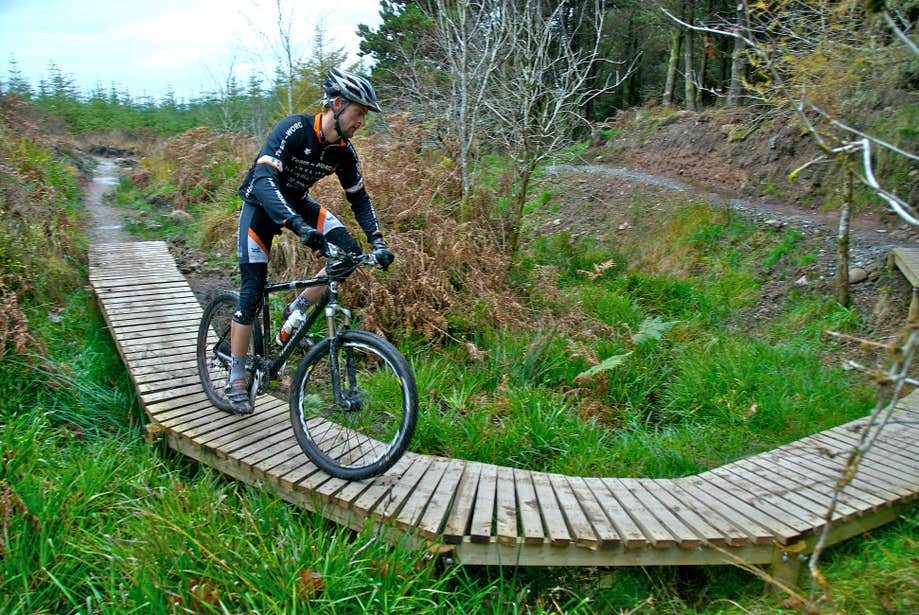 Cycle across the five mountain ranges of the Munster Vales on comprehensive trail networks that take you through leafy woodlands to the Copper Coast UNESCO Geopark in Waterford and Lough Gur in Tipperary. Mountain bikers of all ability levels love the bike trails in Ballyhoura. Hop on your trusty steed, or rent one from the bike shop, and explore the 92km of flowy, exhilarating trails here.
The Munster Vales trails
Cycle or drive The Vee, a breathtaking trail that meanders through the Knockmealdown mountain range and showcases the rustic beauty and wide open expanse of this scenic place. The wonderful Butler Trail in Tipperary, named after the famous Butler family from the area, begins in the picturesque town of Cahir and travels through Clonmel and onto Carrick-on-Suir. 
Visit Cahir Castle, Swiss Cottage and Ormond Castle, Ireland's only unfortified Tudor Manor House – which still has its original decorative plasterwork portraits, oak panelling, and carved fireplaces.
The towns and villages of The Munster Vales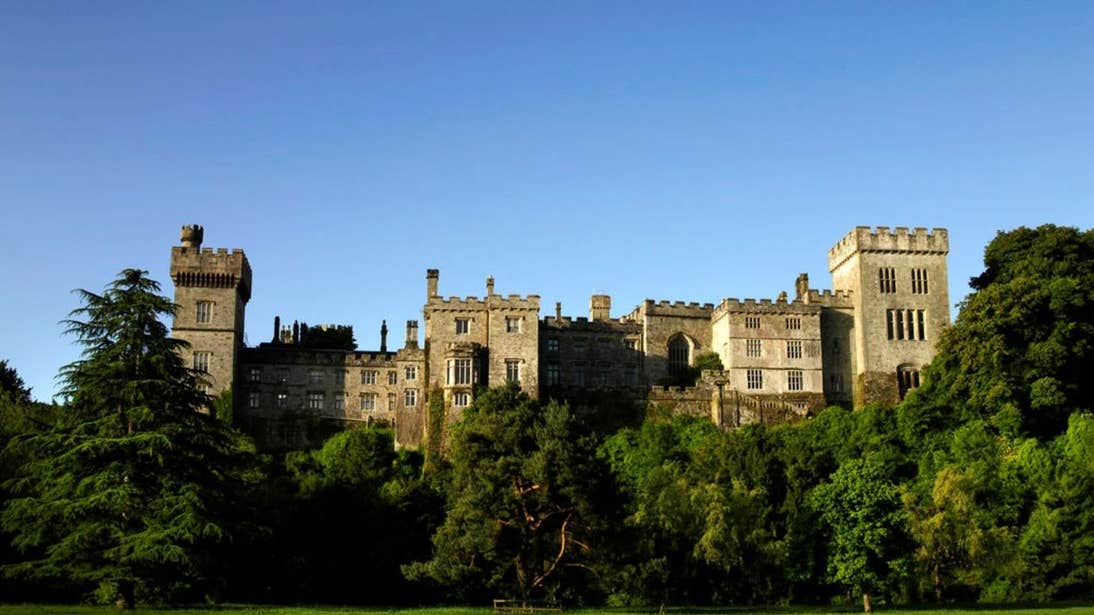 Travel through the Vales and encounter bustling towns and sleepy villages. The picture-perfect town of Lismore, on the banks of the Blackwater River in Waterford, is a vibrant heritage town, invaded by Vikings on no less than eight occasions. Explore the remains of Lismore Abbey, a monastery that's almost 1,400 years old and Lismore Castle, the former home of Sir Walter Raleigh.
Cashel in Tipperary is best known as the seat of power of the High Kings of Munster, with the world-famous Rock of Cashel dominating the landscape for miles. Discover the captivating past of the area by exploring the 12th and 13th-century cathedral, chapel, tower and churches. Travelling on to Fethard, the Fethard Horse Country Experience shows the vital role that horses have played in the region over the past two millennia.
There is so much to explore in this area with a never ending amount of towns, villages, castles and ancient sites lying in the shadows of these magnificent mountain ranges, waiting for you to visit. Start planning your trip to the Munster Vales now.